I'm considering buying one of these motorscooters for my commute from Brussels South to Brussels North.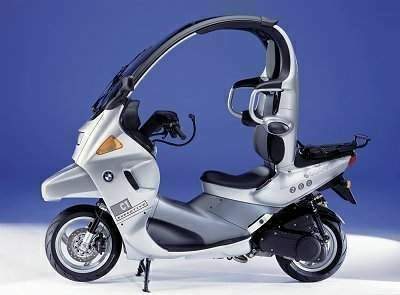 You can ride it w/o a helmet and in your business clothes. No need to change when you get to the office.
There are lots on the market so it shouldn't be too hard to find a decent one.
Do any of you have experience or advice?